Weight Loss for Men & Women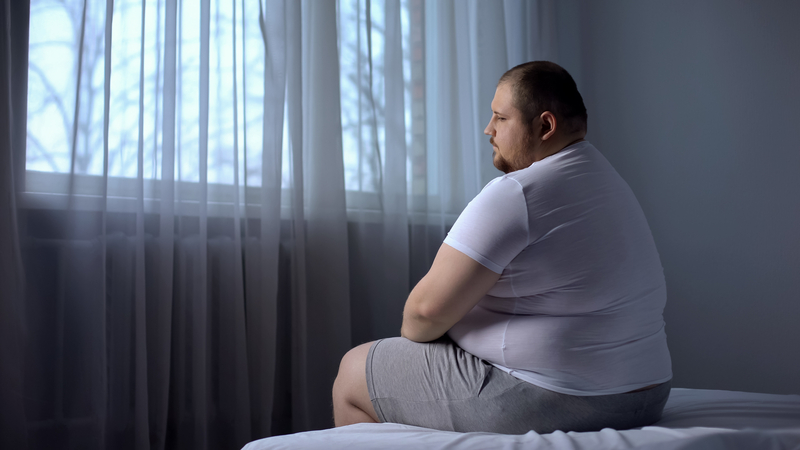 Weight Loss Testimonial –
Adrian – Via Google Reviews
I couldn't rate Sally highly enough. She has helped me to change my mindset through a few different approaches and the results are fantastic, in 6 weeks I lost over 2 stone in weight following Sally's advice. Sally is also very knowledgeable in healthy eating and nutrition.
"In November 2022, I booked a consultation with Sally to lose weight. Sally quickly discovered that my overeating (and alcohol consumption) were due to anxiety and depression that I have suffered with since childhood, and recent trauma. So, we focussed the sessions on these issues, rather than just weight loss. The therapies included BrainWorking Recursive Therapy, Hypnotherapy, and Warrior Settler Nomad (WSN).
As part of the process I have given up drinking alcohol, which is an enormous achievement for me. I never imagined that I could deal with 'life' without using alcohol as a crutch. Thanks to Sally, I am! And just recently, I have started a new career path which I wouldn't have considered doing a few months ago.
I am not exaggerating when I say that this has literally changed my life! I am no longer angry, I no longer suffer from constant anxiety, and I no longer dip into depressions. Of course, life still throws issues at me, but I feel much stronger to deal with them.
I feel like the 'new me' is starting to shine through, and I cannot thank Sally enough for the work we have done together. I will never forget what she has done for me. I really can't recommend her enough!"
Regain control of your weight, cravings and bad eating habits. Call me on 0161 374 0227 for a free telephone consultation, or fill out the form below:
197 Dane Road Sale M33 2NA
Finding help couldn't be easier, just follow the directions on the map, our full address is:
197 Dane Road Sale M33 2NA
My hours of operation are:
Monday to Friday 9am-7pm
Saturday 9am-4pm