My Therapies 
Different therapies work with different aspects of your personality. I offer a wide range of treatments and procedures to help you to make and keep positive changes to your life.
If you would like to find out more, you can contact me at Sally@mindsolutions.co.uk or call on 0161 374 0227.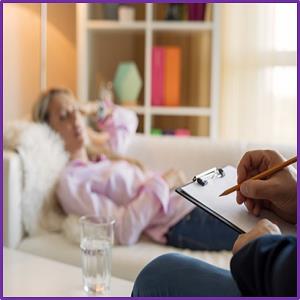 Hypnosis is used successfully to treat many issues in adults and children, including insomnia, anxiety and stress, weight loss, fears and phobias.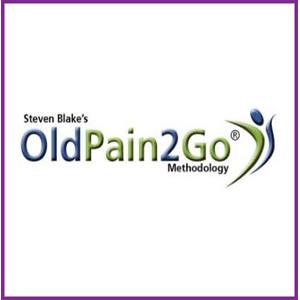 A revolutionary way to reduce or remove long-term diagnosed pain. OldPain2Go® works by changing the way your brain processes information so you no longer receive messages about your pain.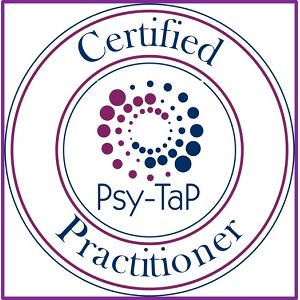 Psycho-sensory Techniques and Principles is a hugely powerful self-healing technique that triggers rapid and permanent change by tackling the root cause of an issue.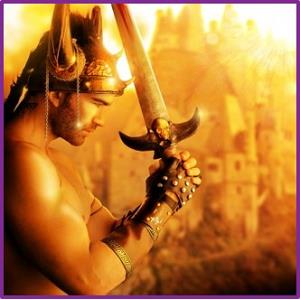 Warrior, Settler, Nomad (WSN) counselling uses personality profiling to help you understand why you react in certain ways to events in your life. It's effective for confidence issues and anxiety and help you to never feel alone again.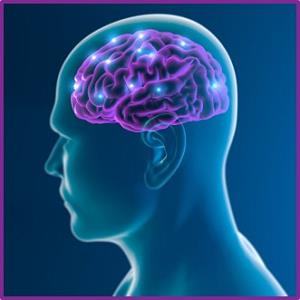 Brain Working Recursive Therapy
A ground-breaking approach that enables you to re-wire your mind, so that previously damaging memories no longer overwhelm or negatively influence your daily life.
A fast and effective hypnosis technique that's suitable for almost anyone. Kinetic Shift is intuitive and energising and helps to rapidly remove trapped feelings that weigh you down. This then builds confidence in situations of anxiety, stress, fear and trauma.
Getting help couldn't be easier. Either fill in the form below, or contact me via email or telephone and arrange your free initial conversation with me.
0161 374 0227
My normal hours of operation are:
Monday to Friday 9am-7pm
Saturday 9am-4pm