Different therapies work with different aspects of your personality.
With my experience and skill set, I can help you to make, and keep, positive changes to your life.
If you are struggling with an issue – with, for example anxiety, trauma, alcohol dependency, addiction, weight loss, lack of confidence, phobias, self-defeating predictions of sports performance or anything else that's impacting your life, I have a wide range of treatments and procedures to help.
If you would like to find out more, you can contact me at sally@mindsolutions.co.uk or on 0161 374 0227.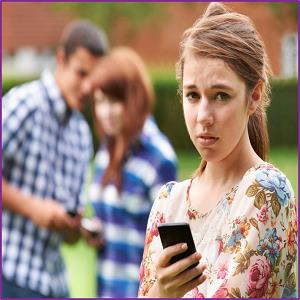 I help children to overcome their anxieties, rebuild confidence destroyed by bullying, address fears and phobias, or beat those exam nerves, by using simple life-changing and lasting techniques.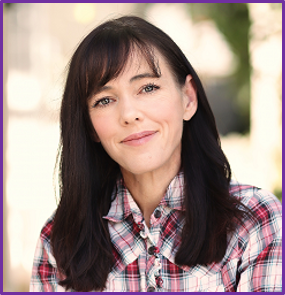 A lack of self confidence can make the world seem a very difficult place, but hypnotherapy can be a very powerful force in rebuilding or boosting self-confidence lost for whatever reason. Whether you need help with social situations, or making presentations at work, I can help you.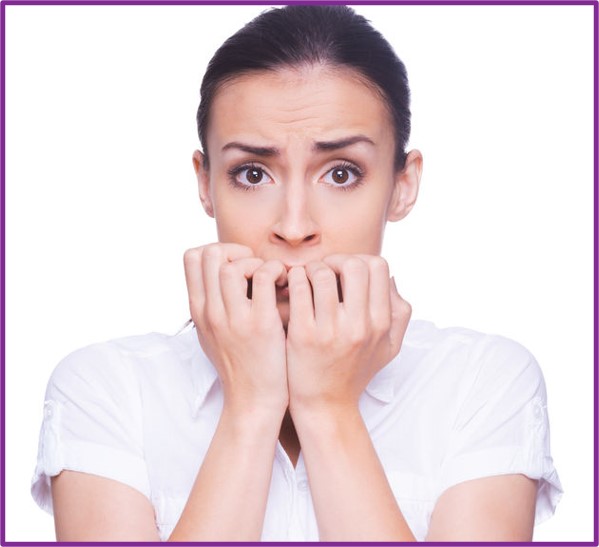 A phobia is a real fear. It is irrational, persistent and unreasonable. But when it disrupts your enjoyment of life and you start to feel out of control, it needs to be addressed.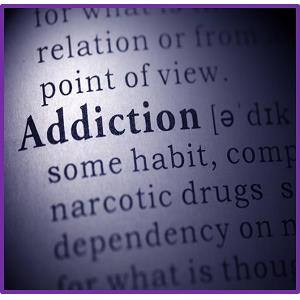 Addiction is defined by the NHS as 'not having control over doing, taking or using something, to the point where it can be harmful to you.' Hypnotherapy for addiction can help you take back that control.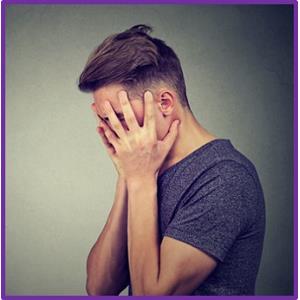 Anxiety is a normal reaction to uncertainty and to situations that may damage us or those we love. At the moment, we are living in a situation that none of us have ever faced before. The rapid progress of coronavirus through Europe and the recent demands that we isolate ourselves makes of course for a very strange and stressful situation.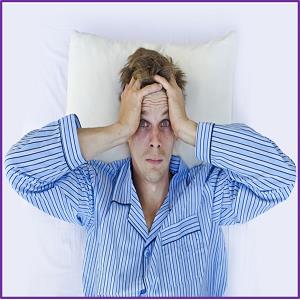 If you're constantly seeking for a cure for insomnia, you should consider hypnotherapy – it's proven to work. Indeed, I am a walking, talking and fully functioning proof of the power of hypnosis for insomnia myself, as it was this problem that led to me seeking help from a hypnotherapist – and culminated in a significant career change!
Need more help?
Or if you have something else you need help with, please contact me via the form below or call on 0161 374 0227
0161 374 0227
My normal hours of operation are:
Monday to Friday 9am-7pm
Saturday 9am-4pm