Stress affects most of us, at some point in our lives, but to varying degrees and with varying symptoms. If your stress levels have become too much for you, if you are experiencing negative symptoms – mental or physical – then it's time to seek help.
Do you suffer with one or more of the following symptoms?
Poor sleep
Panic attacks
General tiredness and apathy
Raised levels of anxiety
Unable to focus on or finish tasks
Lack of motivation
Loss of appetite
Comfort eating
Drinking alcohol in order to cope
If the answer is yes, it's time to ask for help.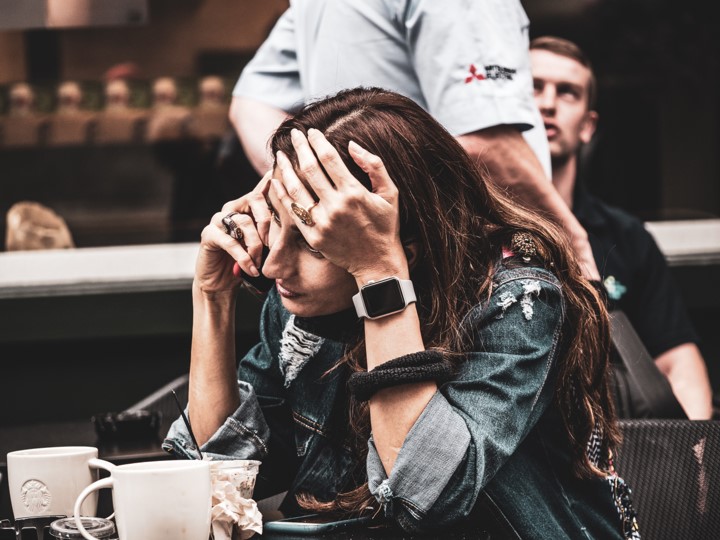 Hypnotherpay for stress relief is incredibly effective and help alleviate stress-related conditions. It is a poweful and safe treatment that will help to calm your mind and relax your body. It will help you achieve a more positive mindset and restore your motivation to make the most of your life. Your personalised sessions will be recorded onto a music file, to enable you to listen at home and use as regularly as you need.
Your Toolkit to Combat Stress
We often feel 'out of control' due to stress and anxiety, which in turn fuels the very thing we are trying to avoid.
I use various techniques and strategies to help give you back that feeling of control, or to help you cope better with situations which are beyond your control, or take you by surprise.
Breathing techniques to instantly help to calm you down
Emotional Freedom Technique (EFT) to tap down your anxiety
Concrete suggestions to improve your sleep quality
Powerful Kinetic Shift to help remove trapped emotions
Brainwork Recursive Therapy to re pattern a previous negative memory that helped to cause the anxiety so you can move forward in your life
Hypnotic trance to work directly with the emotional subconscious mind
Having these new strategies and methods to fall back on will empower you to manage your stress much more effectively in the future, so you are in control of it, rather than it being in control of you.
0161 374 0227
My normal hours of operation are:
Monday to Friday 9am-7pm
Saturday 9am-4pm