Switch Off Negative Thinking
Mind Solutions from Sally McHugh
I am an experienced, empathetic and proven-effective practioner of hypnotherapy, BWRT and other treatments, to address issues from anxiety and stress to alcohol dependency, overwhelming trauma, insomnia, weight loss and more. I work with adults, bringing a comprehensive toolkit of therapies and experience to bear on your challenges and help you change your mindset.
Contact me for a free, no obligation chat today.
Now is the perfect time to invest in you and work on any longstanding issues or anxieties affecting your life.
I offer a free 20 minute phone call to see if hypnotherapy is the right solution for you. Hypnotherapy for stopping smoking or for weight loss is well-known to be an effective treatment, yet it is also powerfully effective in addressing the management of stress, for relieving anxiety, and for recovery from trauma.
Invest in your own mental health and wellbeing and call me today on 0161 374 0227 for your free 20 minute consultation, and let me help you.
How can I help? My therapies
Our brains are wonderful things, but sometimes we can get stuck in a loop of thinking or behaviour that is damaging, and when you're caught in that situation it can be very hard to imagine how you could ever excape from it – but you can.  Using the techniques I have practised for over a decade, I will teach you how to manage your situation and achieve positive lasting change in your life. With my support you can become the person you want to be.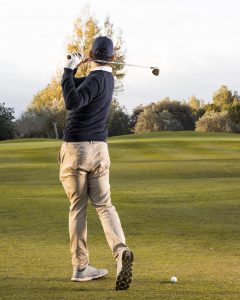 Even the greatest athletes can be held back by their mental state. There are many, many examples of top atheletes failing to achieve their expected result and putting it down to what was going on in their head on that time and day.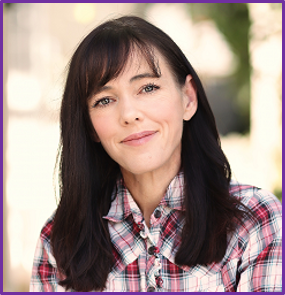 A lack of self confidence can make the world seem a very difficult place, but hypnotherapy can be a very powerful force in rebuilding or boosting self-confidence lost for whatever reason. Whether you need help with social situations, or making presentations at work, I can help you.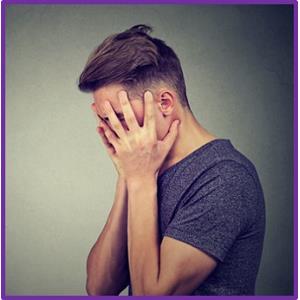 We are living in a situation that none of us have ever faced before and those who live alone may feel a degree of loneliness never experienced before. We are more worried now about our health and the health of loved ones as well as experiencing anxiety around work, finances and our children's education. If you already struggle with anxiety, this will feel worse and for many this is a whole new experience. at we have never had to deal with before. I can help you manage your anxiety and navigate your way through these unchartered waters.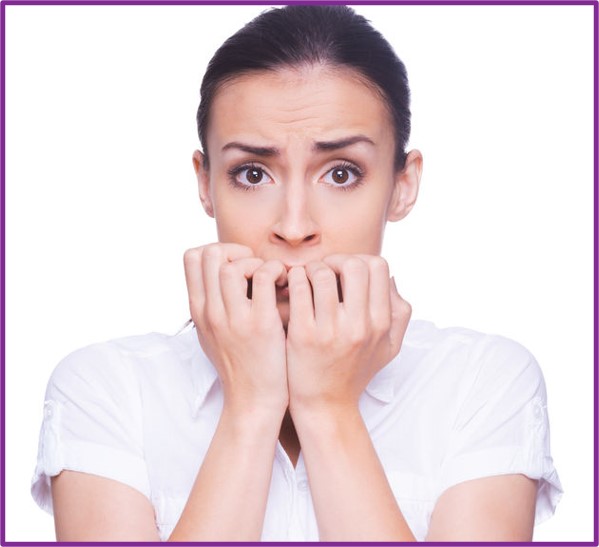 A phobia is a real fear. It is irrational, persistent and unreasonable. But when it disrupts your enjoyment of life and you start to feel out of control, it needs to be addressed.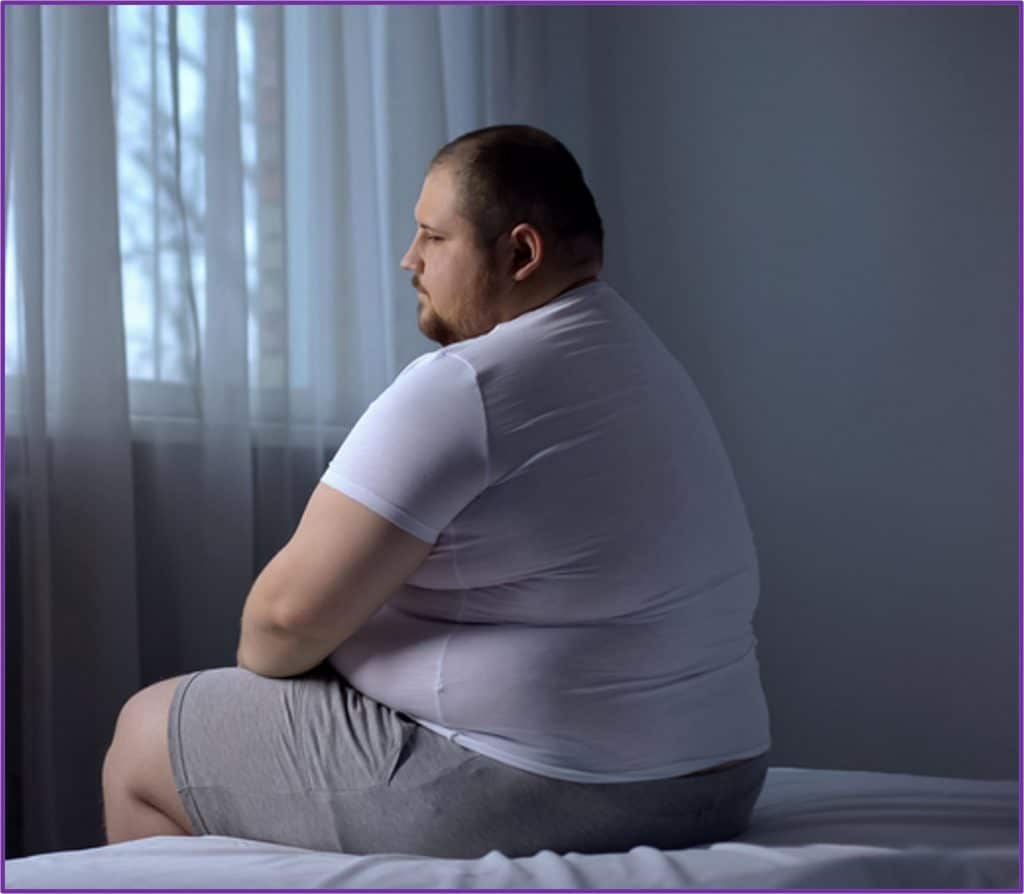 Wouldn't it be wonderful to no longer crave the foods that are your downfall? Most of the men and women who come to see me have tried every diet over the years and have managed to lose significant amounts of weight in the past …but then seem to pile the pounds back on and come to me at their heaviest and most desperate.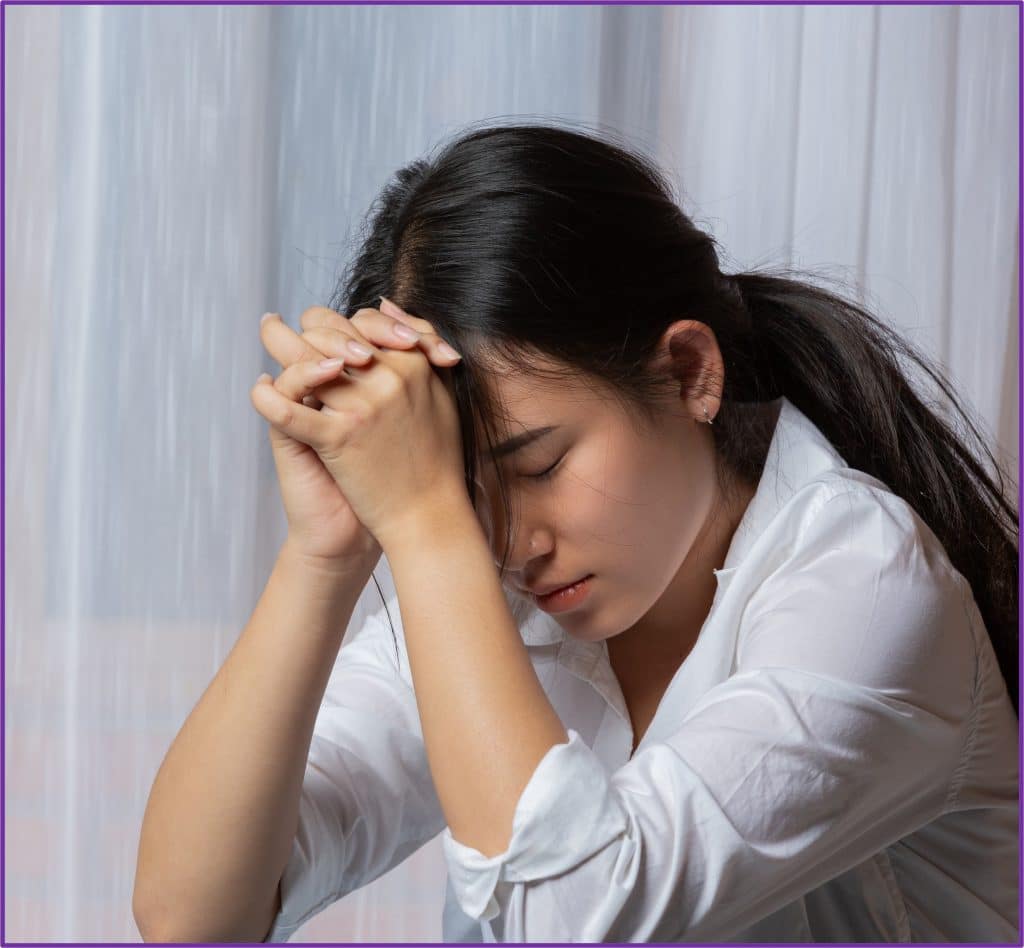 Grief counselling, bereavement support…when we experience loss we feel pain and feel the need to seek help in processing that pain. Traditional grief counselling might allow you to process the pain of loss, over time, but why should you wait for the months or years it might take to allow you to feel better again?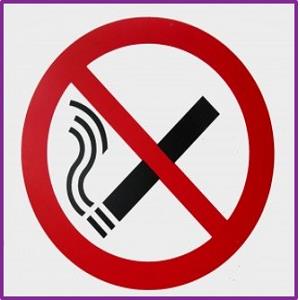 IHave you ever stopped to consider the cost of your smoking habit? With the average packet of 20 cigarettes costing £13, if you have a 20 a day habit then you'll be spending almost £5k a year. Hypnosis is a powerful tool that can help you stop smoking for good: For the good of your health, your family and your bank balance.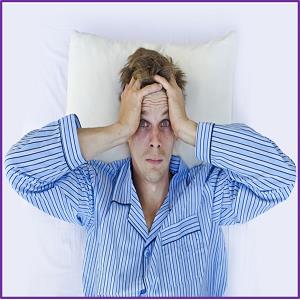 If you're constantly seeking for a cure for insomnia, you should consider hypnotherapy – it's proven to work. Indeed, I am a walking, talking and fully functioning proof of the power of hypnosis for insomnia myself, as it was this problem that led to me seeking help from a hypnotherapist – and culminated in a significant career change!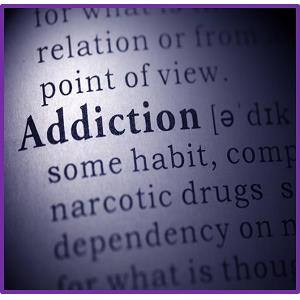 Addiction is defined by the NHS as 'not having control over doing, taking or using something, to the point where it can be harmful to you.' Hypnotherapy for addiction can help you take back that control.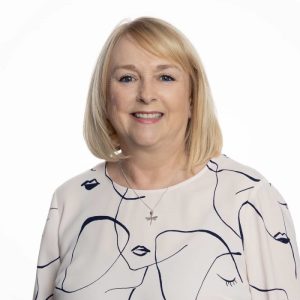 Hi, I'm Sally, a licensed hypnotherapist and BWRT® practitioner
I'm a highly experienced, specialist Mind Solutions consultant working with clients from across Manchester and Cheshire. I can help you to make positive lasting change in your life using a combination of proven techniques and therapies such as Brain Working Recursive Therapy® (BWRT), Psy-tap and more.
I have been a practising clinical and analytical hypnotherapist for more than a decade. During this time, I've chosen a path of continuous learning and development and added a wealth of complementary techniques, strategies and therapies to my skill-set. I am accredited by a number of professional bodies and my qualifications ensure the highest standards of professionalism and offer reassurance to my valued clients.
With my experience and the various therapies in which I am trained, I can help with a wide range of issues such as anxiety, trauma, dependency (alcohol), confidence, phobias, sports performance and much more.
If you are struggling with an issue in your life, I can help you.
Clinical and analytical hypnotherapy
I am qualified to offer a range of therapies that work with the different needs people come to see me for. All treatments can be life-changing and lasting, by changing the way you think and learning how to maintain that, you can rebuild your confidence, overcome alcohol dependency, rid yourself of phobias or anxiety, beat insomnia, or lose weight for good.
There is no 'one-size fits all' approach to the work I do.  I will often integrate different therapies to ensure the best result, meaning our work together is entirely bespoke to your needs.  You can learn a little more about the different therapies I offer below.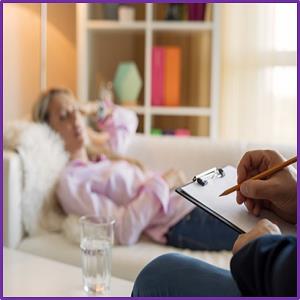 Hypnosis is used successfully to treat many issues in adults and children, including insomnia, anxiety and stress, weight loss, fears and phobias.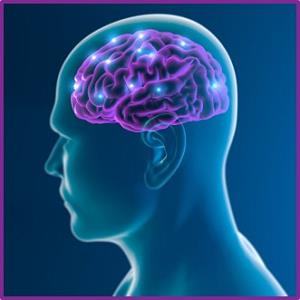 Brain Working Recursive Therapy
A ground-breaking approach that enables you to re-wire your mind, so that previously damaging memories no longer overwhelm or negatively influence your daily life.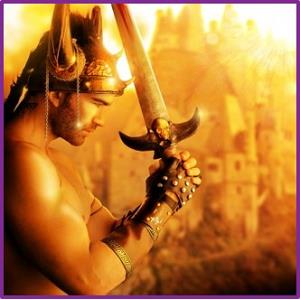 Warrior, Settler, Nomad (WSN) counselling uses personality profiling to help you understand why you react in certain ways to events in your life. It's effective for confidence issues and anxiety and help you to never feel alone again.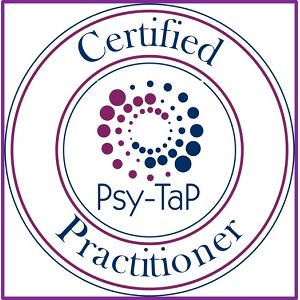 Psycho-sensory Techniques and Principles is a hugely powerful self-healing technique that triggers rapid and permanent change by tackling the root cause of an issue.
Getting help couldn't be easier. Either fill in the form below, or contact me via email or telephone and arrange your free initial conversation with me.
0161 374 0227
My normal hours of operation are:
Monday to Friday 9am-7pm
Saturday 9am-4pm