Different therapies work with different aspects of your personality. I offer a wide range of treatments and procedures to help you to make and keep positive changes to your life.
Most of my treatments can be delivered remotely if you would prefer. If you would like to find out more, you can contact me at Sally@mindsolutions.co.uk or call on 0161 374 0227.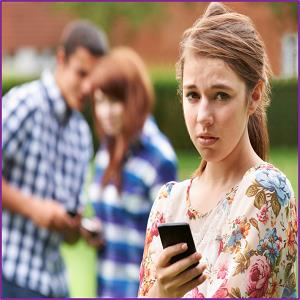 I help children to overcome their anxieties, rebuild confidence destroyed by bullying, address fears and phobias, or beat those exam nerves, by using simple life-changing and lasting techniques.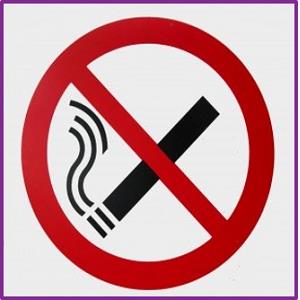 Learn how to manage cravings for cigarettes without feeling deprived. Stop smoking and break the habit by re-wiring your thinking and be free from the desire to smoke once and for all.
A weight loss programme combining the concept of a virtual gastric band and clinical hypnotherapy. It changes how you think about food and gives very safe, very predictable, results.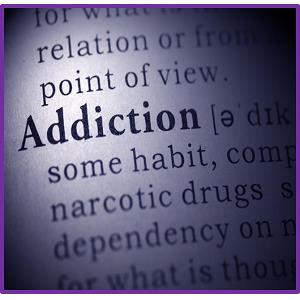 Addiction is defined by the NHS as 'not having control over doing, taking or using something, to the point where it can be harmful to you.' Hypnotherapy for addiction can help you take back that control.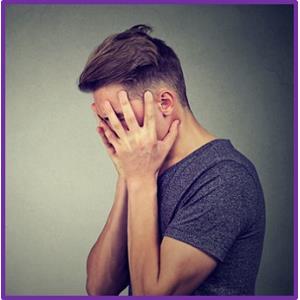 A lack of self confidence can make the world seem a very difficult place, but hypnotherapy can be a very powerful force in rebuilding or boosting self-confidence lost for whatever reason. Whether you need help with social situations, or making presentations at work, I can help you.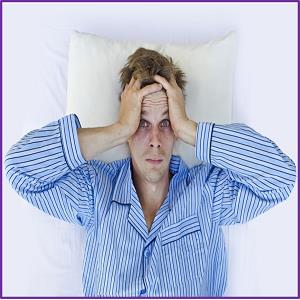 If you're constantly seeking for a cure for insomnia, you should consider hypnotherapy – it's proven to work. Indeed, I am a walking, talking and fully functioning proof of the power of hypnosis for insomnia myself, as it was this problem that led to me seeking help from a hypnotherapist – and culminated in a significant career change!
Need more help?
Or if you have something else that you need help with, please contact me via the form below or call on 0161 3740227
197 Dane Road Sale M33 2NA
Finding help couldn't be easier, just follow the directions on the map, our full address is:
197 Dane Road Sale M33 2NA
My hours of operation are:
Monday to Friday 9am-7pm
Saturday 9am-4pm